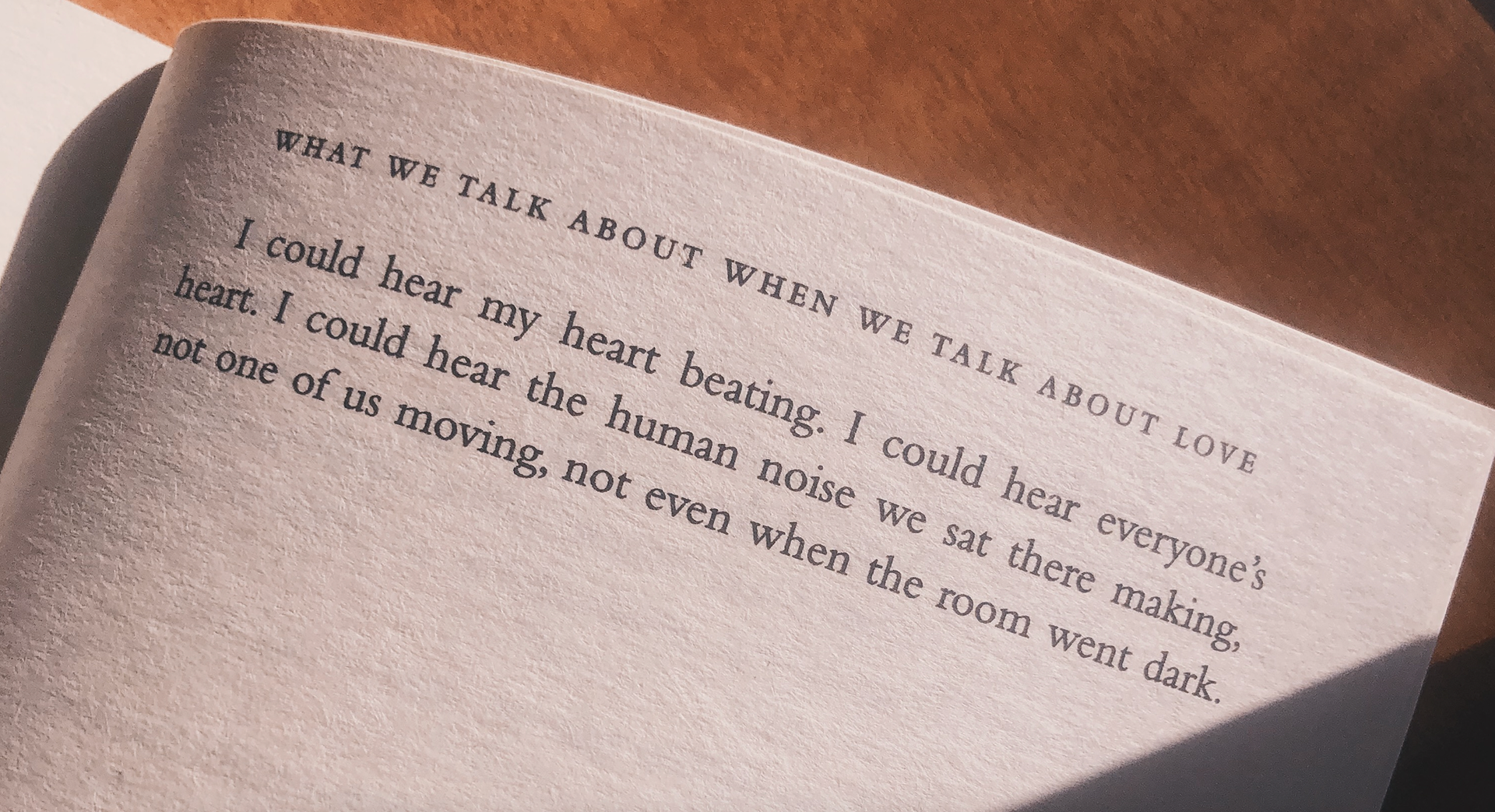 Inspired by the novel What We Talk About When We Talk About Love by Raymond Carver. The novel is a collection of short stories about the different forms of love. Drawing particular interest in the closing quote of the novel, spoken after all love had been explored:
"I could hear everyone's heart. I could hear the human noise we sat there making, not one of us moving, not even when the room went dark." 
​​​​​​​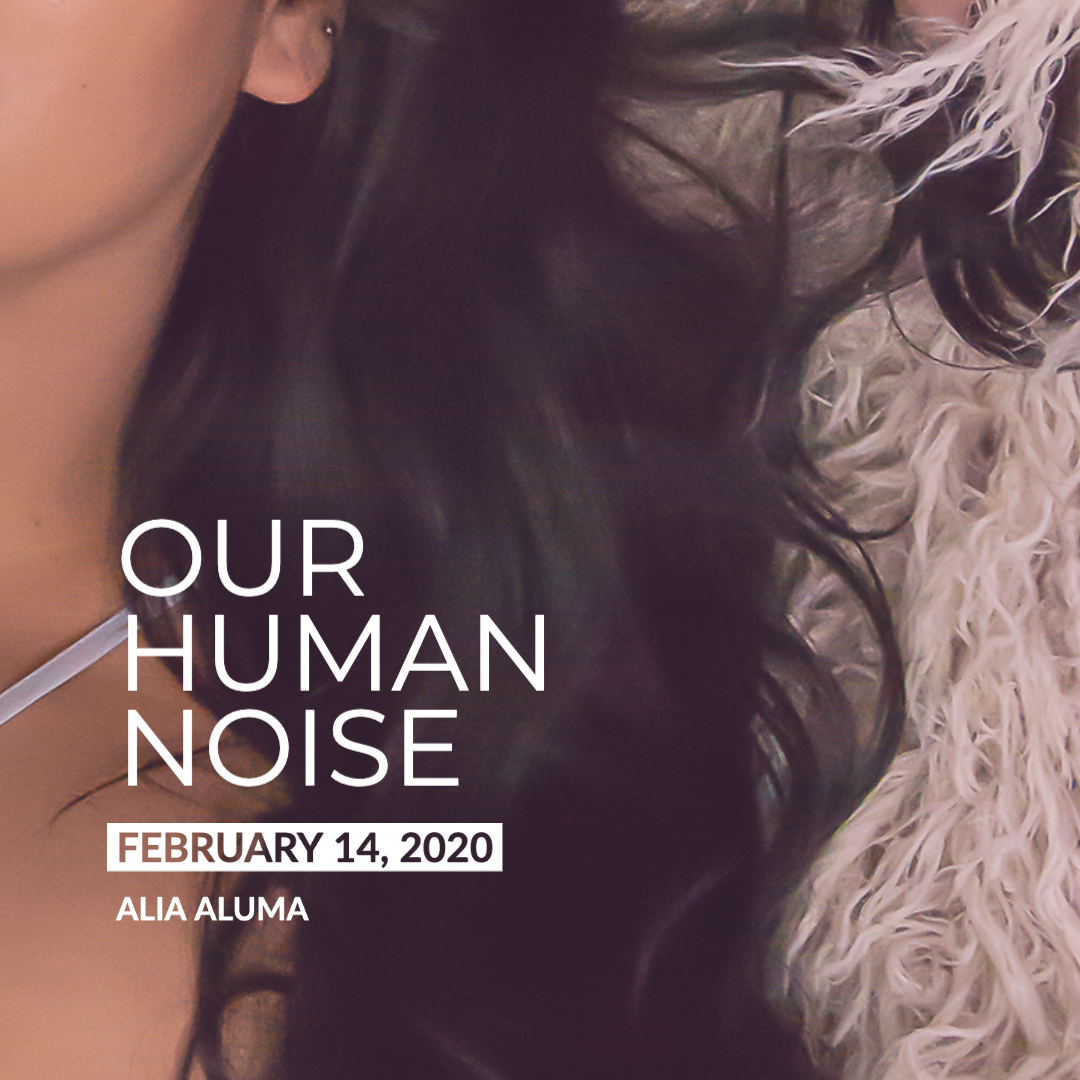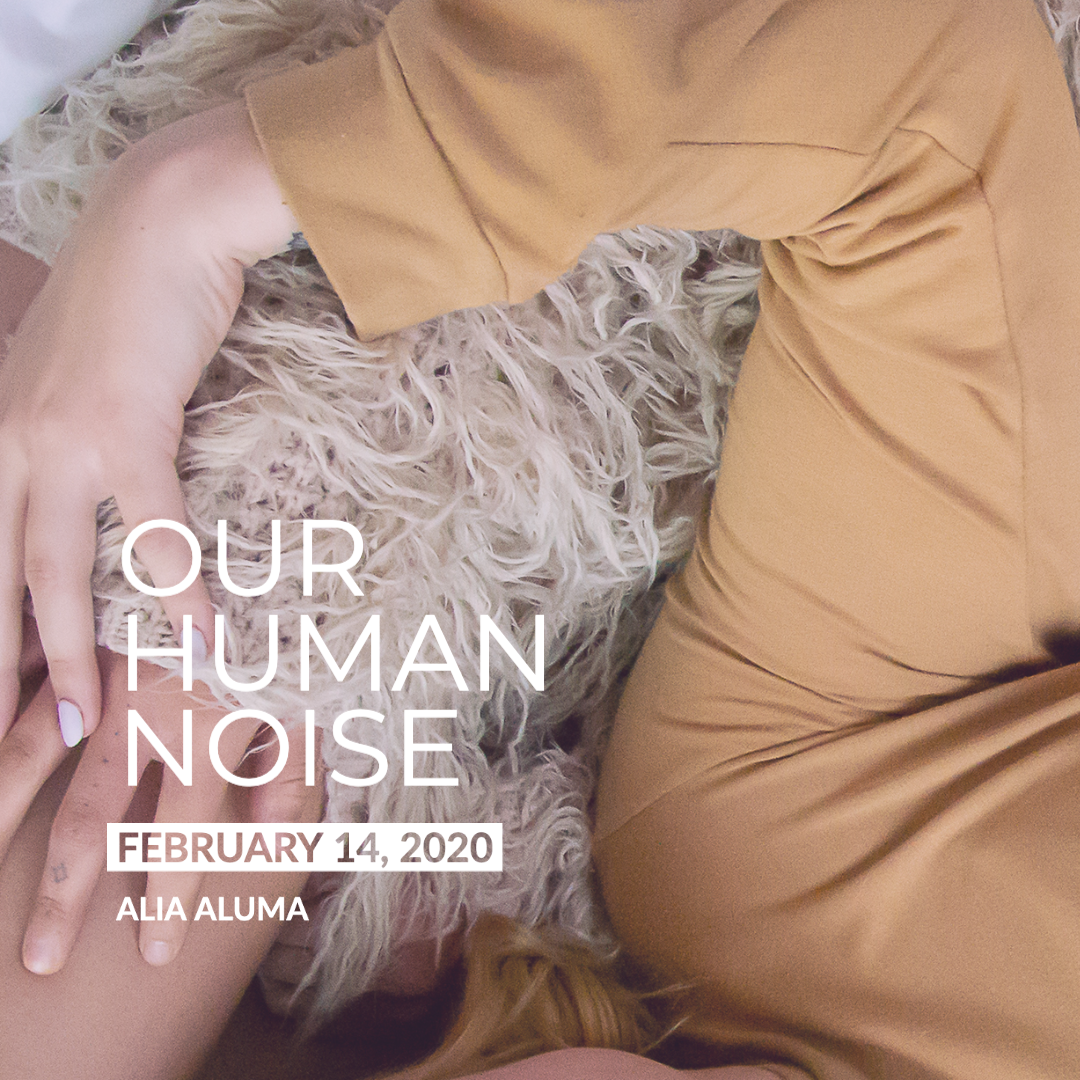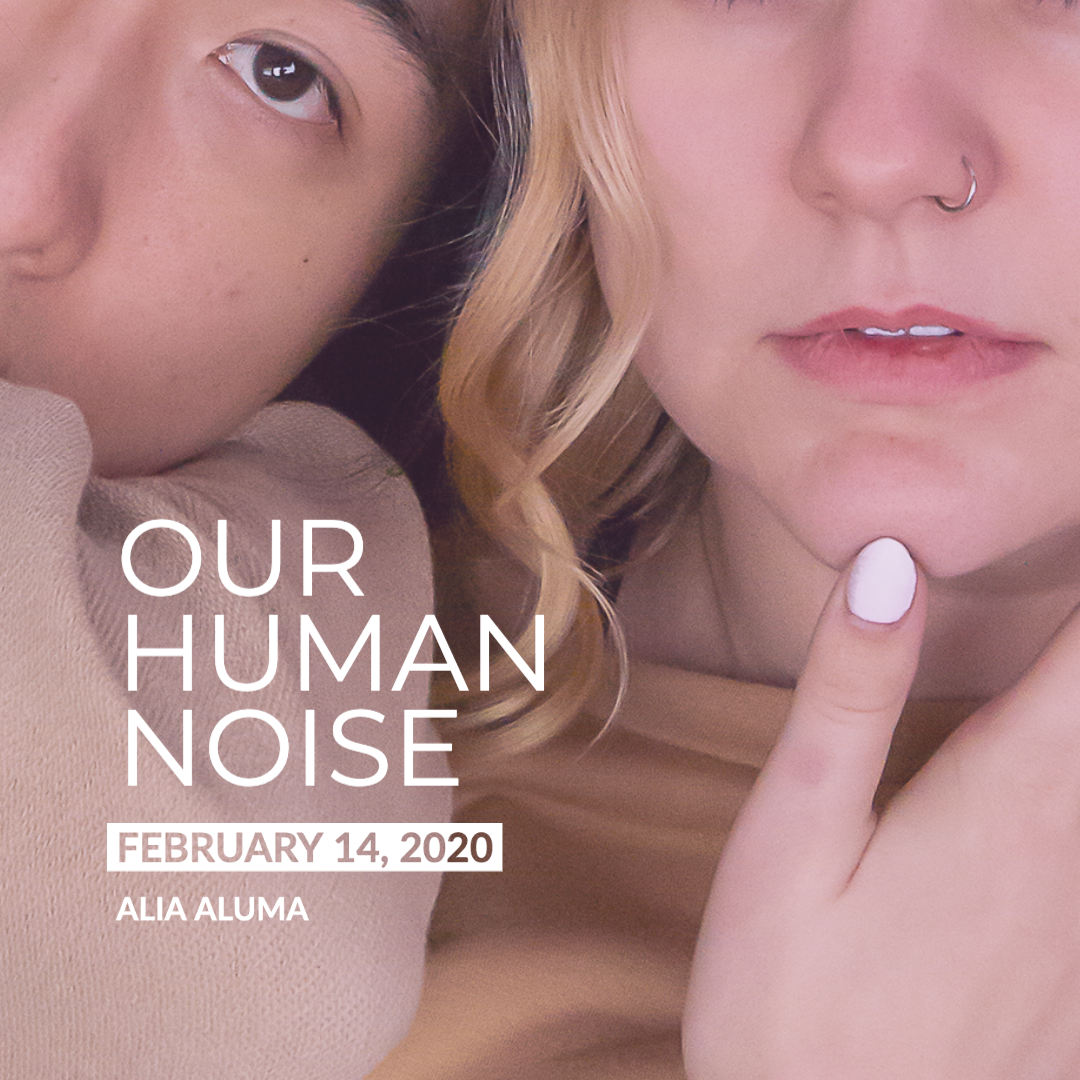 This art collection focuses on the concept of "shared human noise." It shows the gentle yet powerful connection of love and diversity by pairing people in a graceful setting that entombs the binding emotion of care. 
​​​​​​​
"I want to love you in a way that doesn't require me to consume you. I don't need to eat you; to use your love to nourish me. I want to love the same things in the same ways in the same space, close enough to feel your heartbeat but far enough away to hear my own. Our shared rhythm can come from our laughter; we don't need to find rhythm sexually to love intimately." 
Intimacy is a realm, not a transaction. Living within the aura of care is to love deeply in the same space in the ways that best hold your heart in place. This is what Our Human Noise is trying to emulate.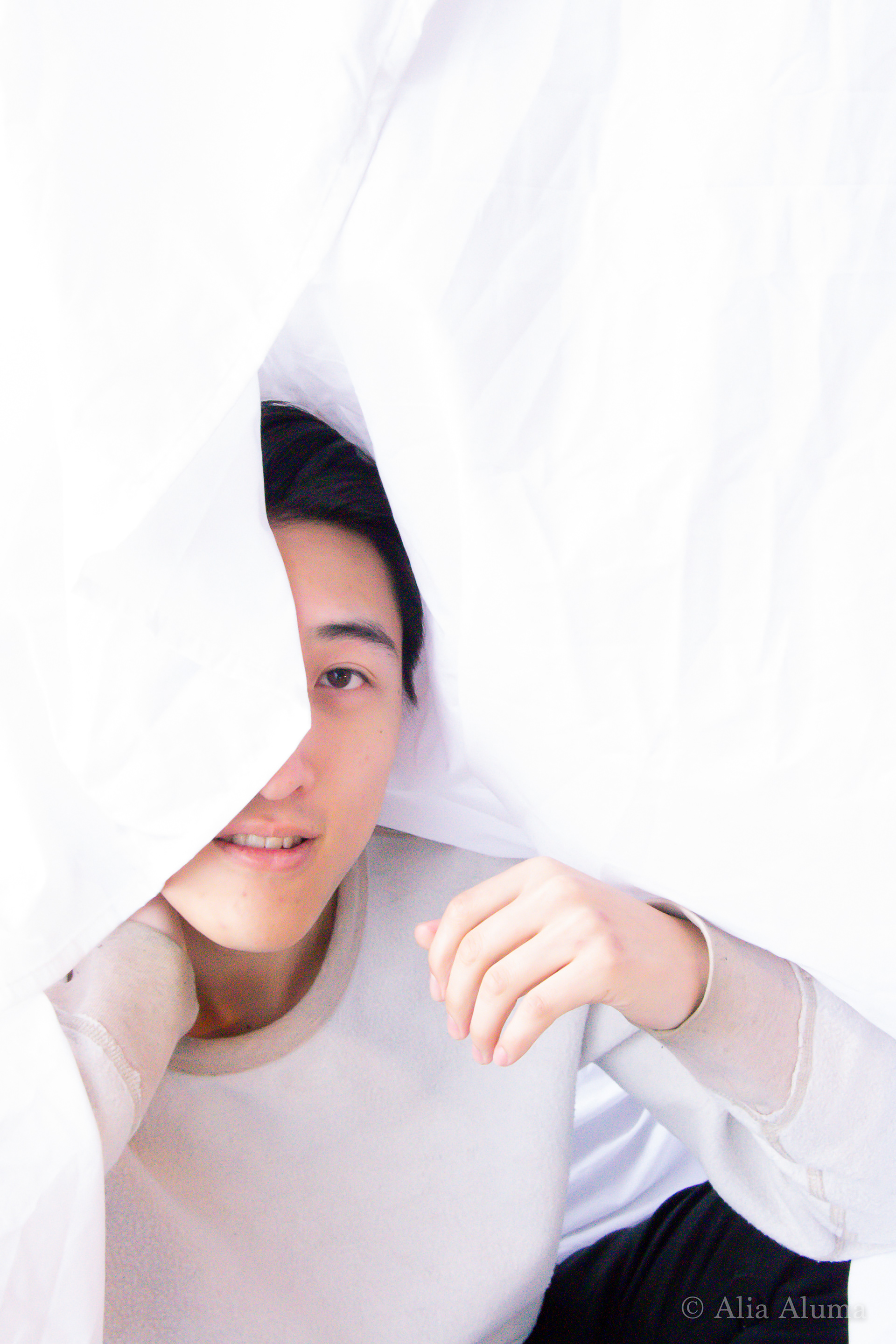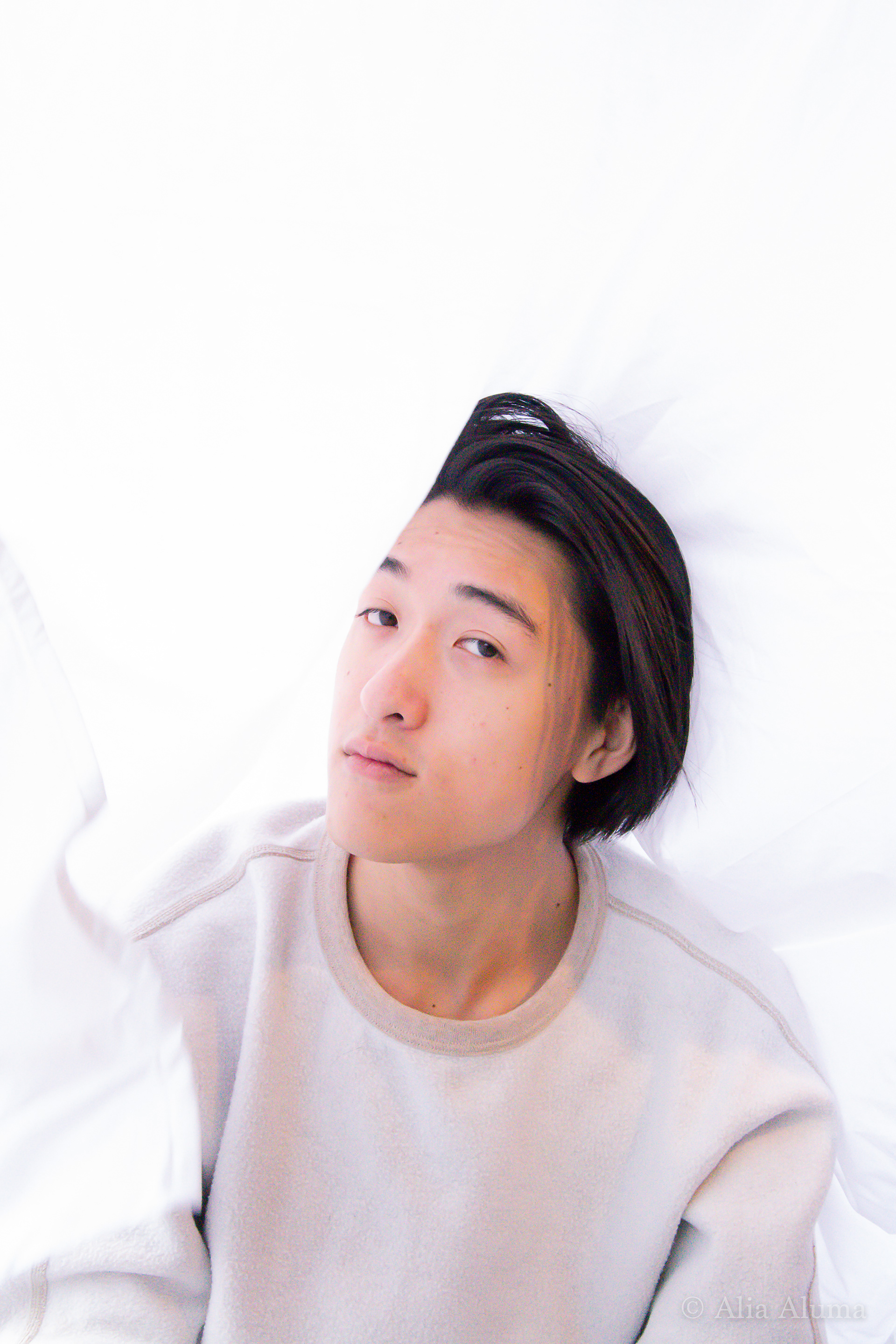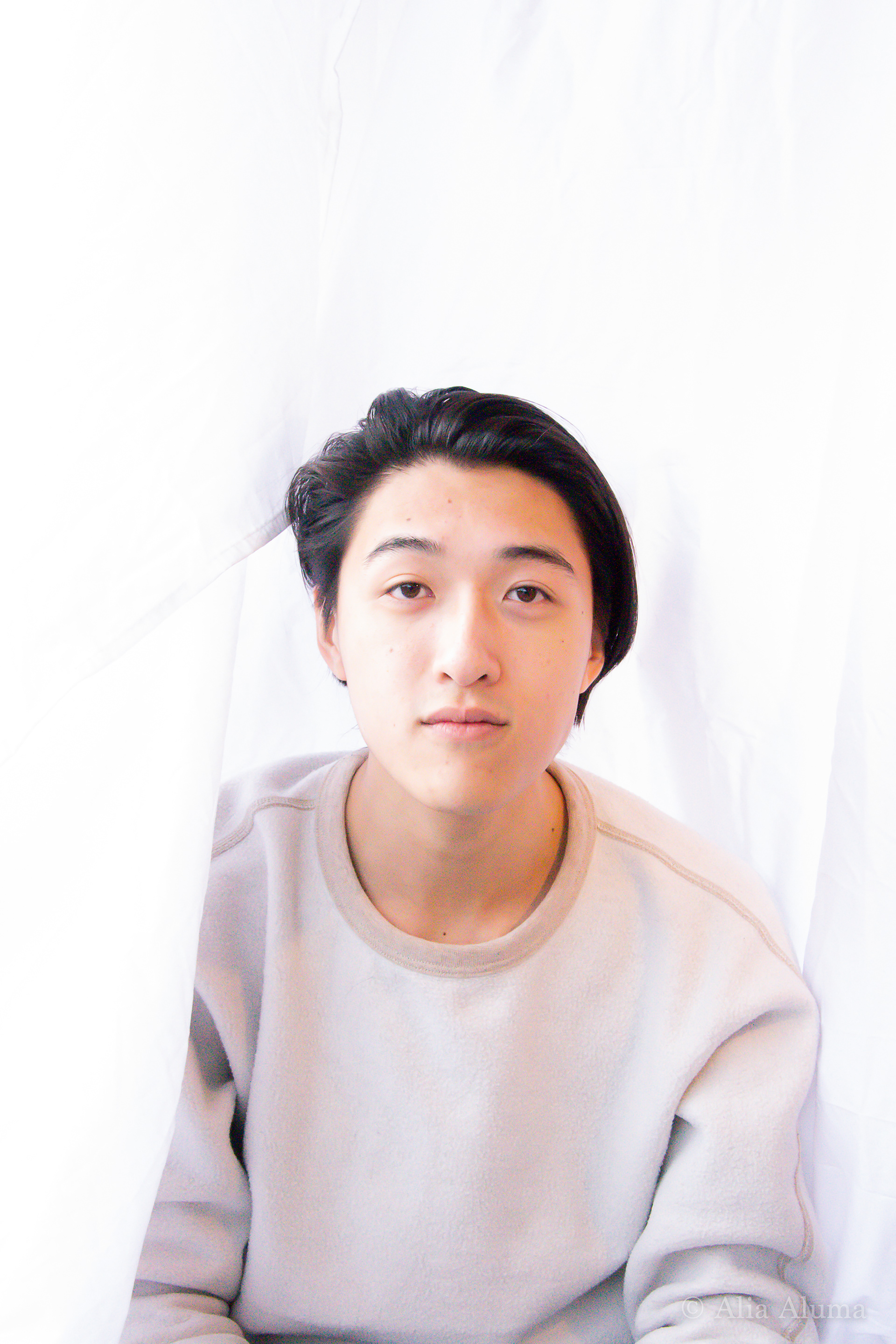 When I think about the times that I felt most myself, I was completely alone. The first time I remember this feeling I was walking down Granville Street in Vancouver at night. 
Illuminated by the bar lights and neon signs, the world went quite and I felt the rupture of my footsteps reverberate my spine. My eyes felt cloudy with tears approaching. I was choking on all the ways I was hurting. 
Then I bought myself a coffee, sat down, and watched the world unfold outside of my crisis. I heard french music and laughter, I smelled the cool air after an evening rain and the warm aroma of my latte. I slowed my racing heart by listening to the beat of the city and suddenly the raising heat of my cheeks calmed into a pleasant warmth. 
In this moment I realized the power of my own company and the intimate relationship I could have as an individual in the world.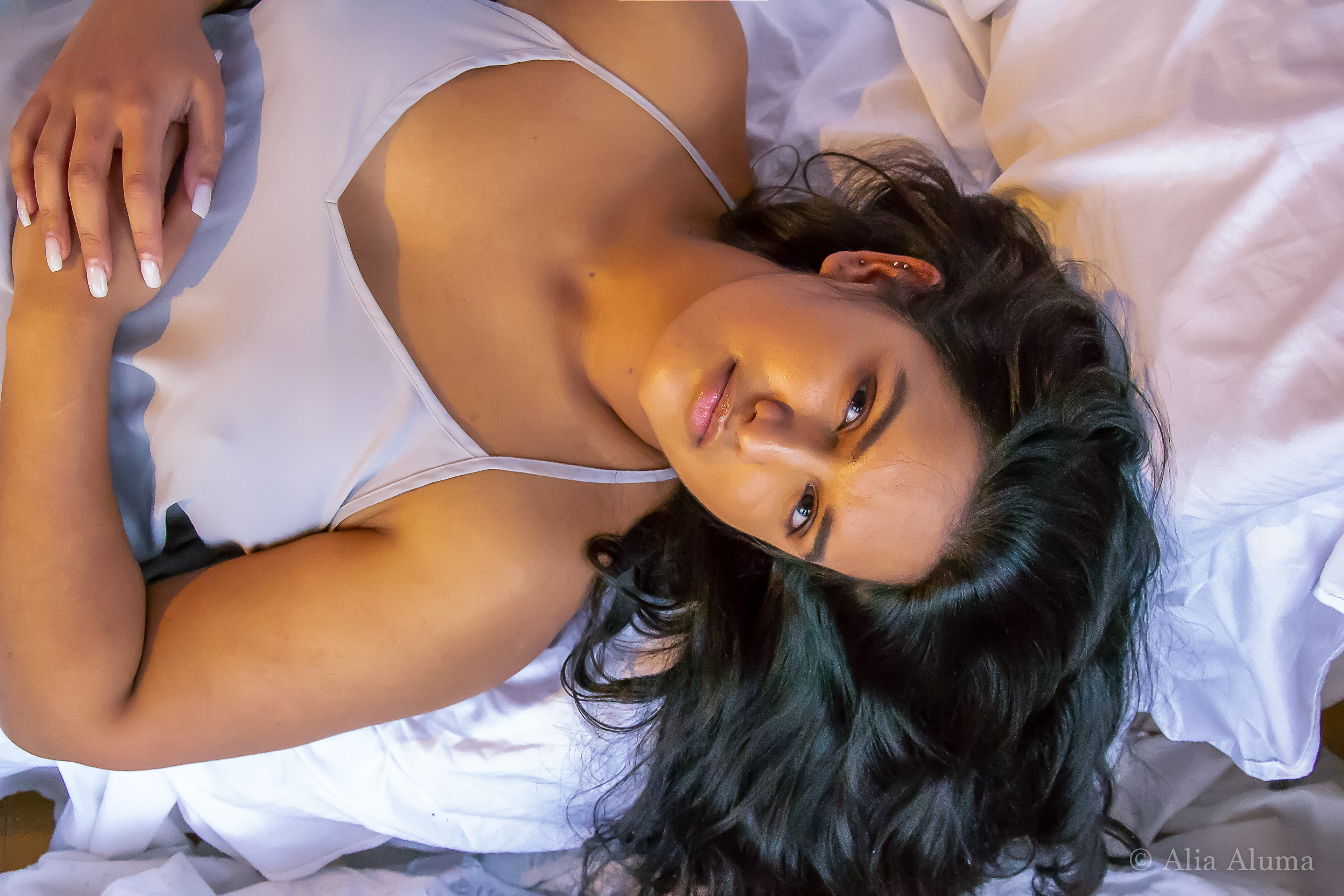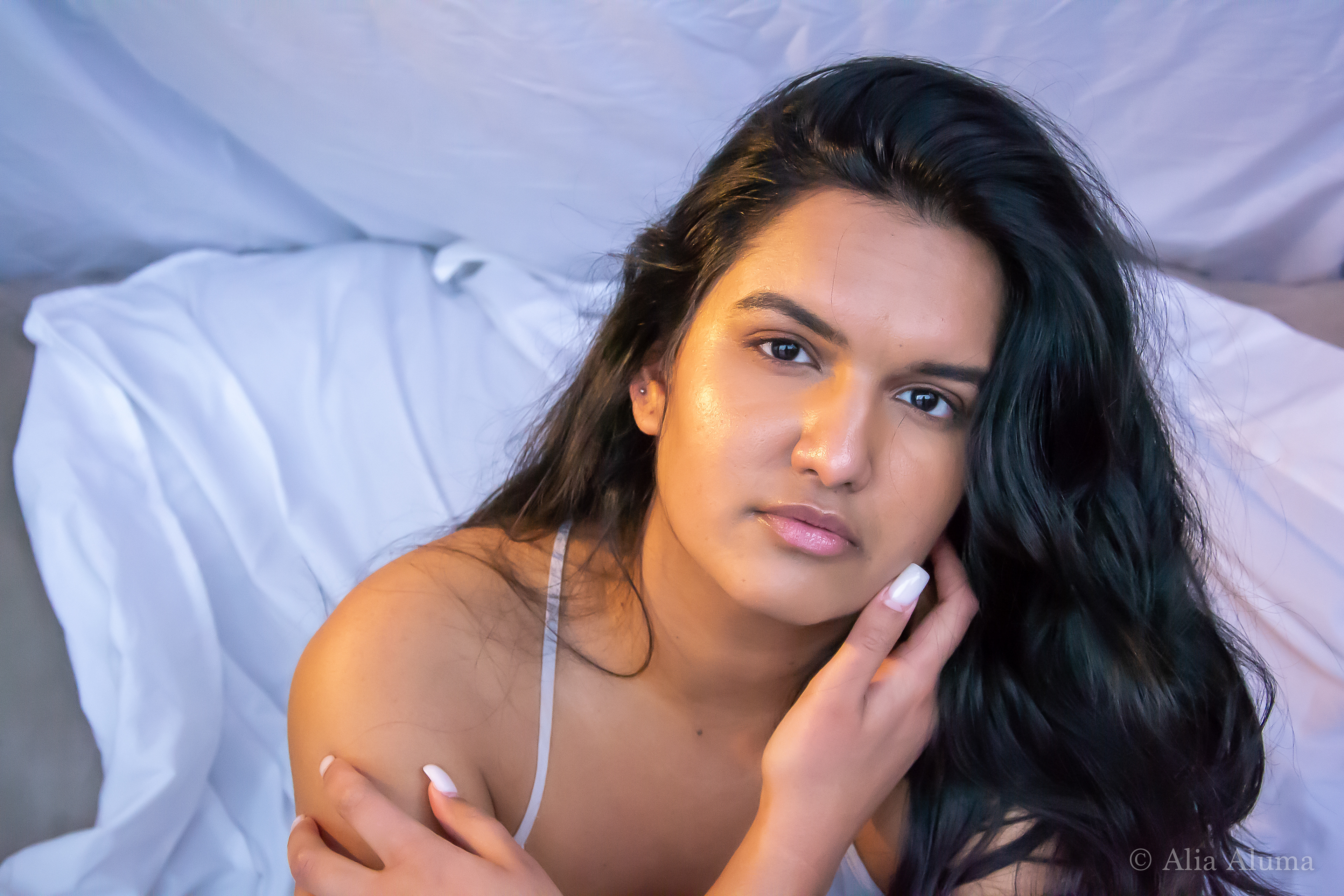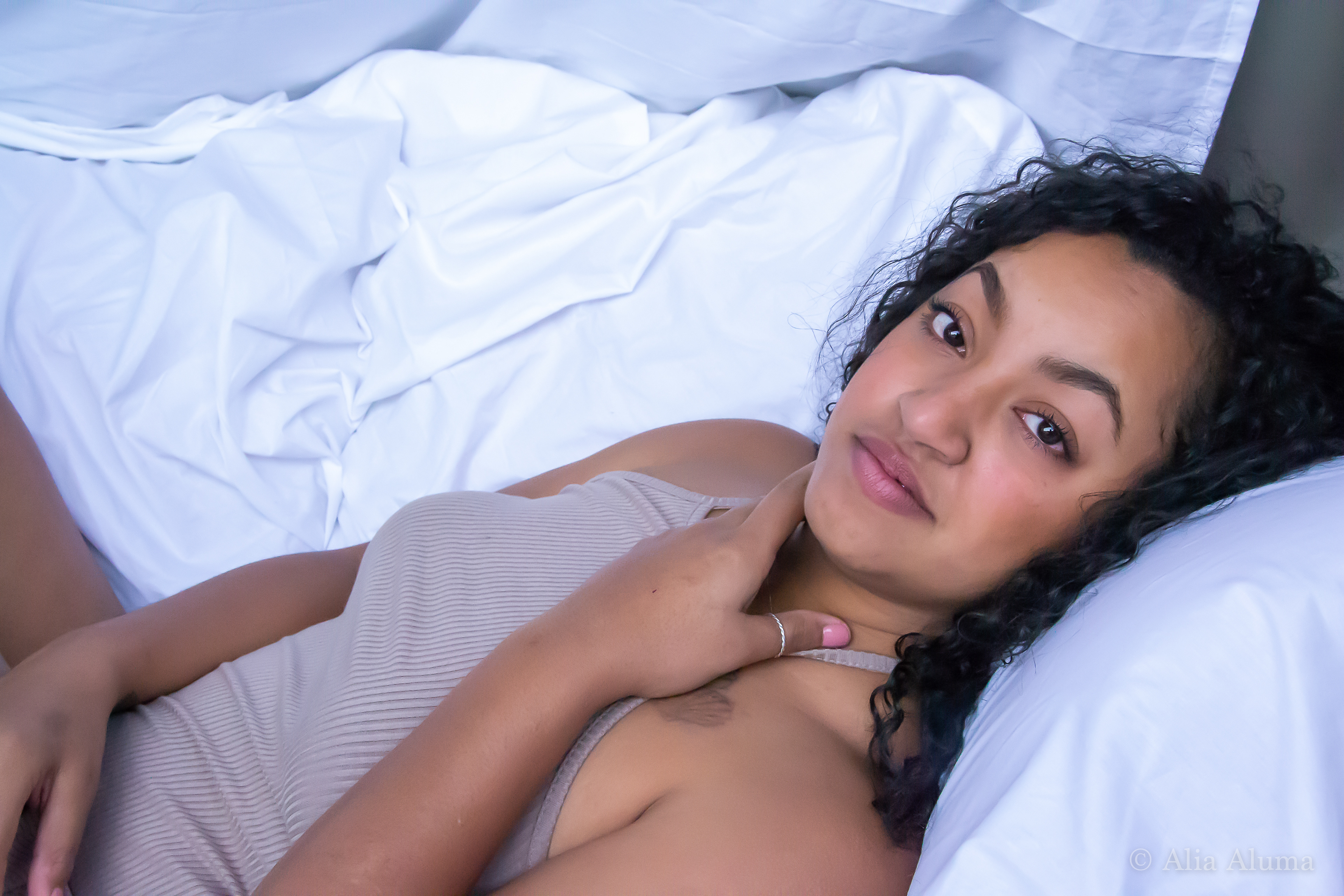 "Knowing how to be solitary is central to the art of loving. When we can be alone, we can be with others without using them as a means of escape."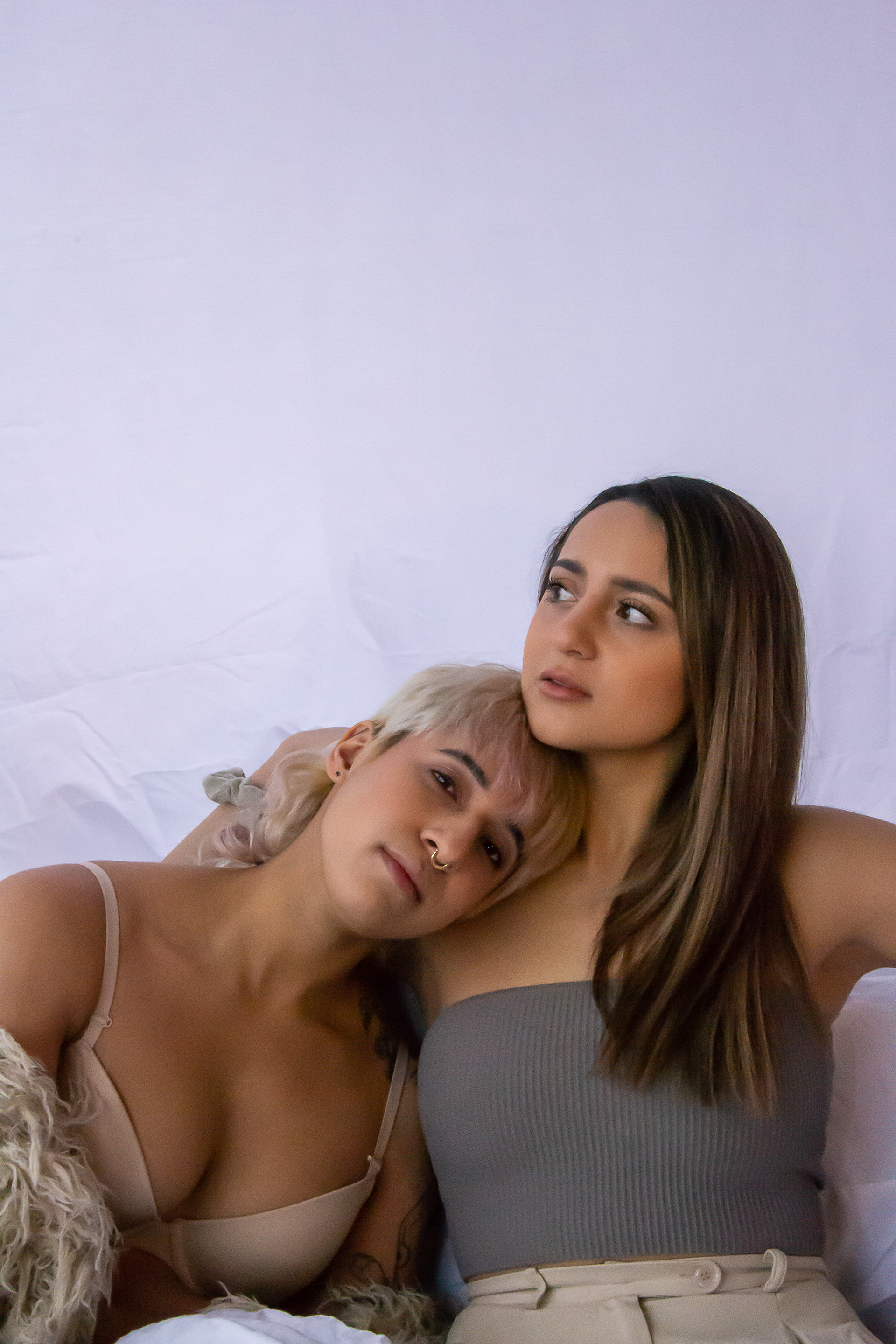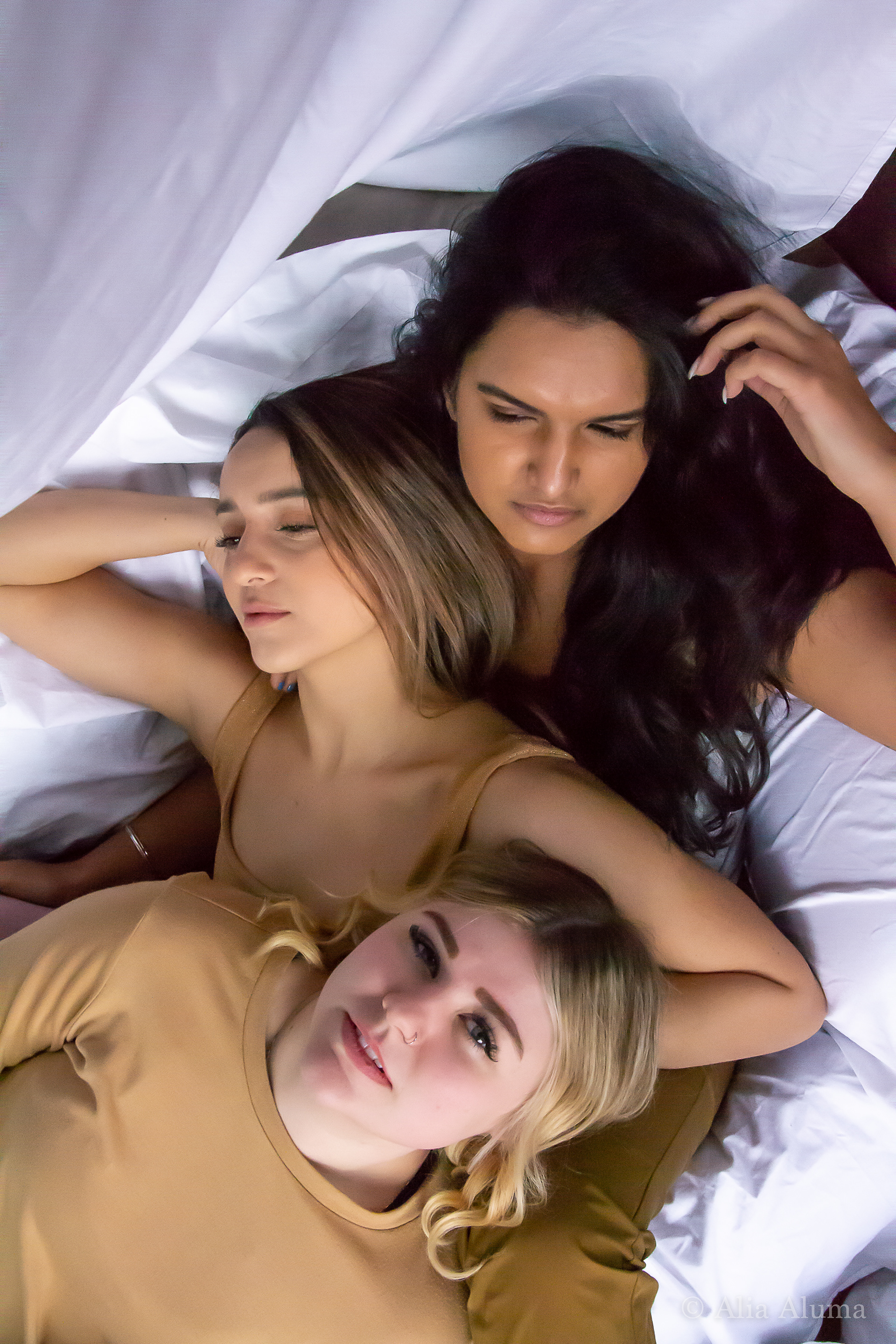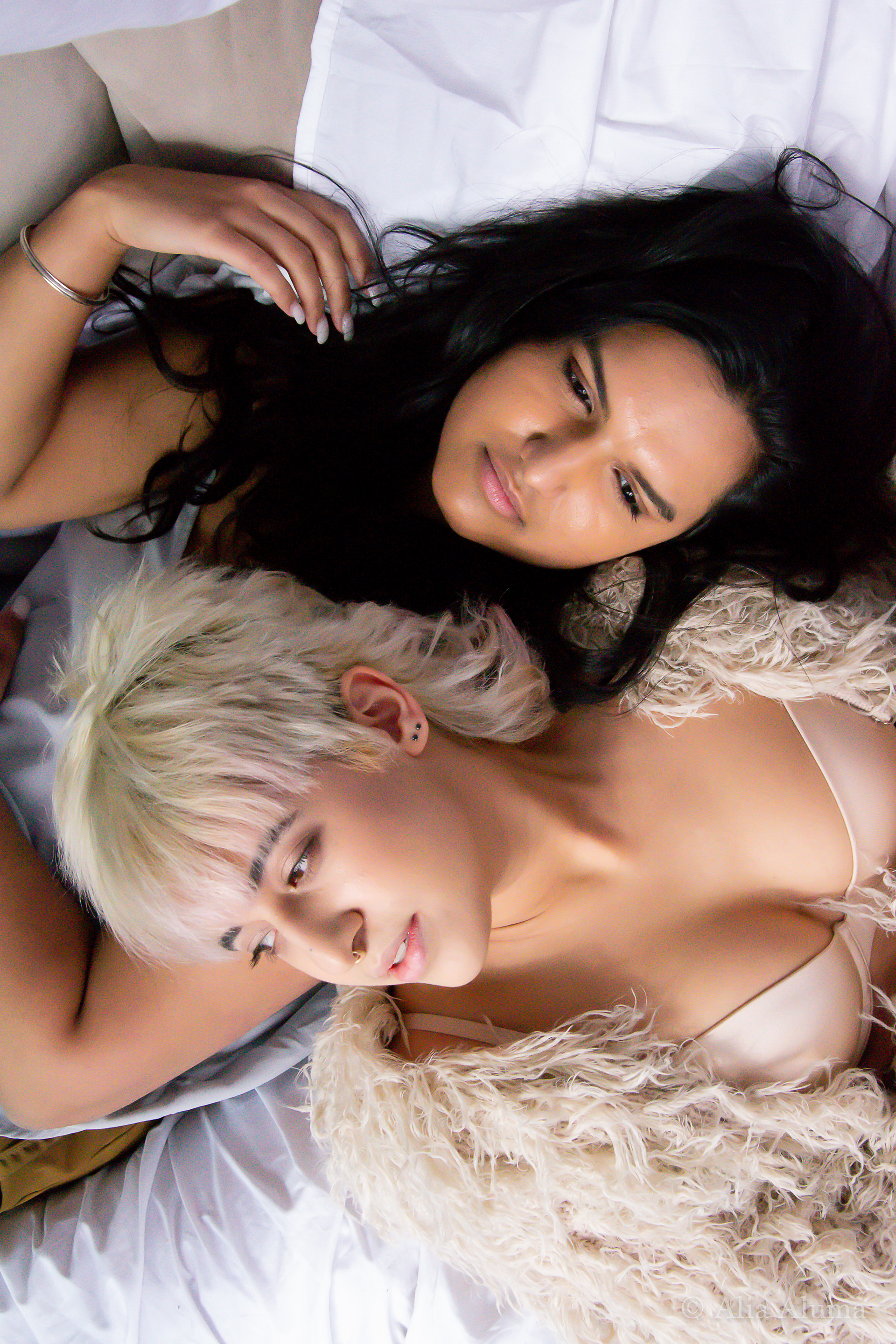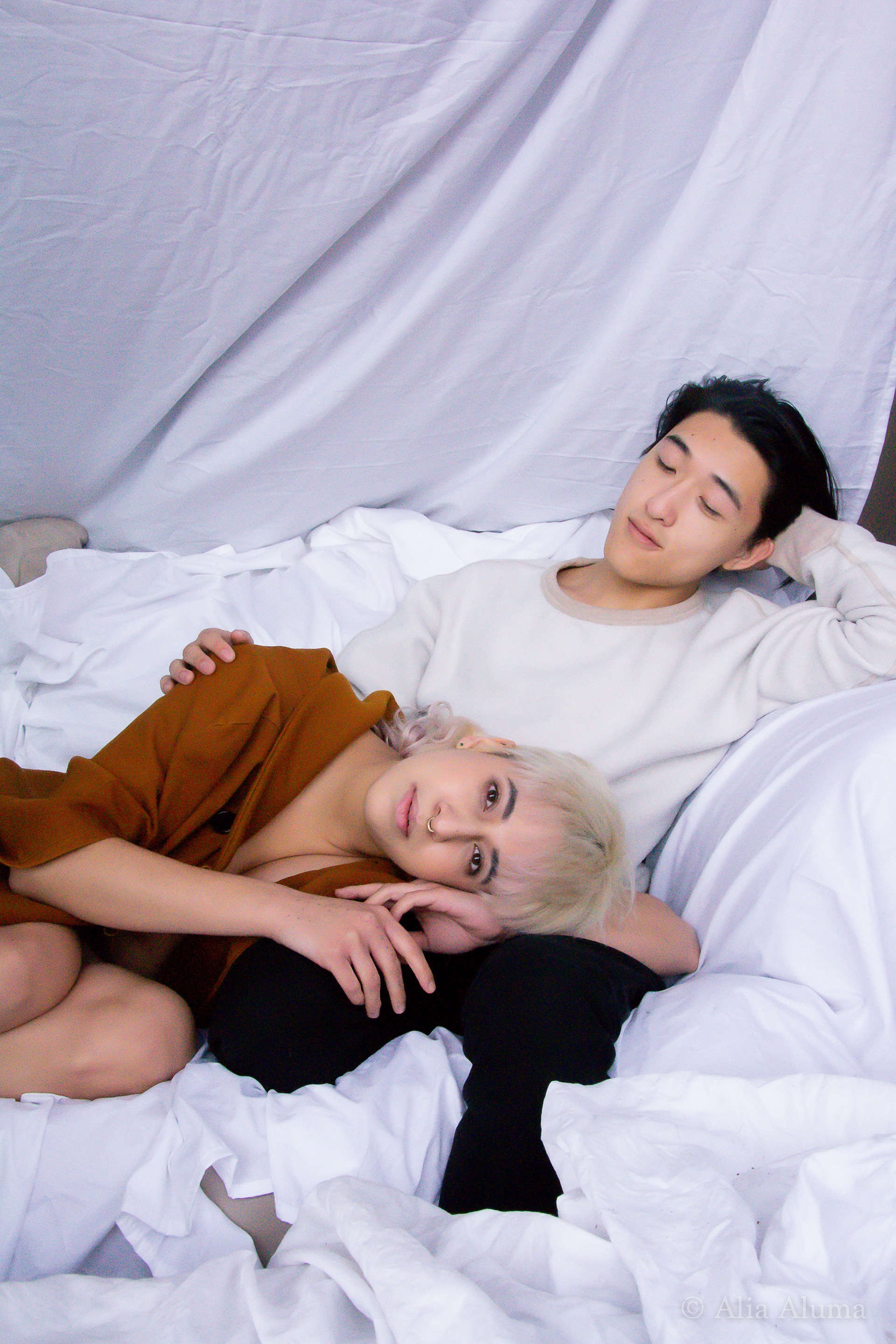 When I created the concept for Our Human Noise, I had just finished speaking on a podcast about the different ways people love one another. A major topic of interest of mine has always been platonic intimacy. Having close friends and teammates growing up, I never really questioned loving my friends deeply.
However, I realized very early in life that love is heavily misunderstood. Often my care is confronted and confused with sexual orientations and identities,  as though love could not exist apart from sexual intimacy. 
This Valentines day I wanted to release Our Human Noise as a way to showcase a fundamental human need: love. 
In its purest form. In laughter and closeness. In comfort and safety. In warmth and in contentment. 
The ways we can love are infinite.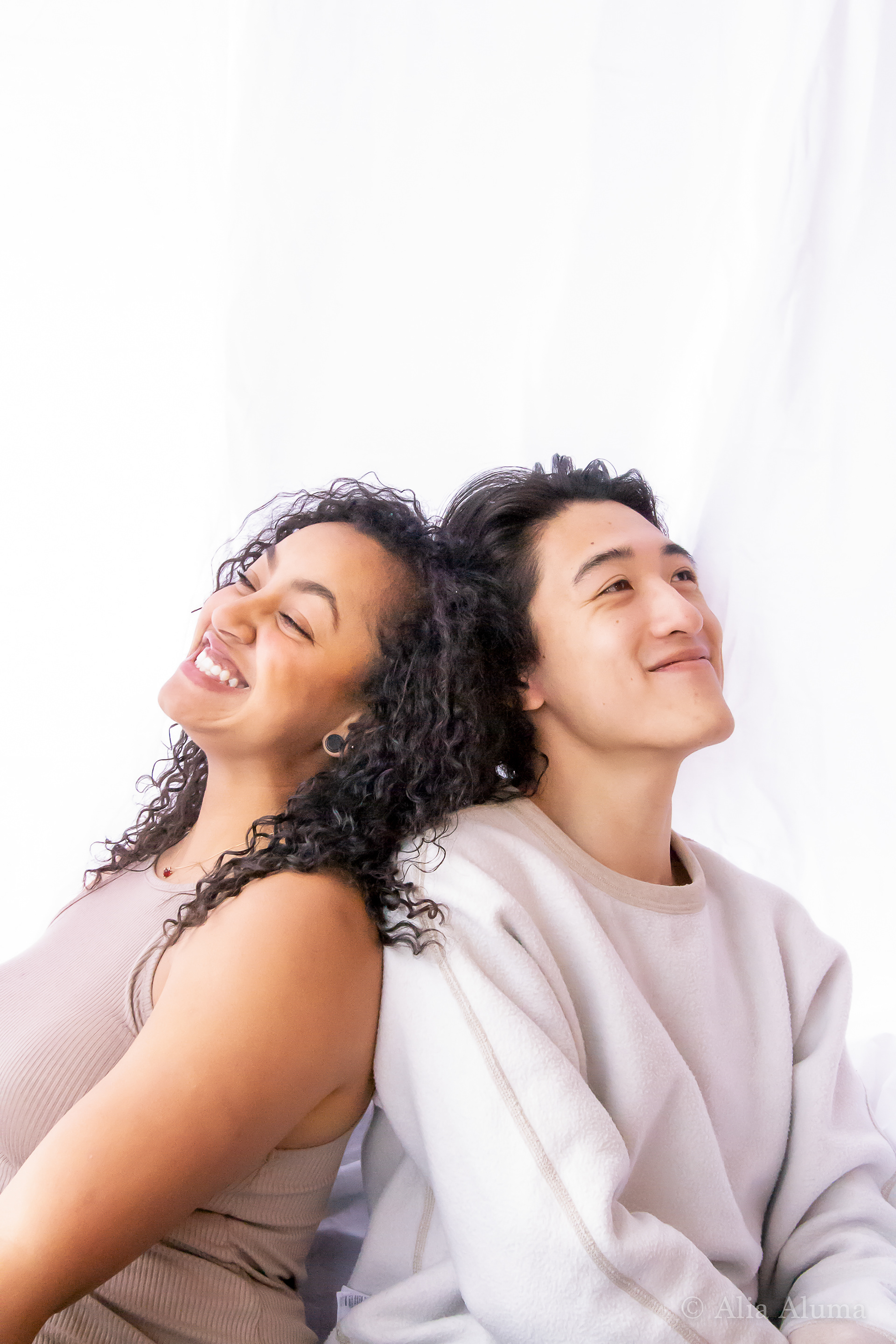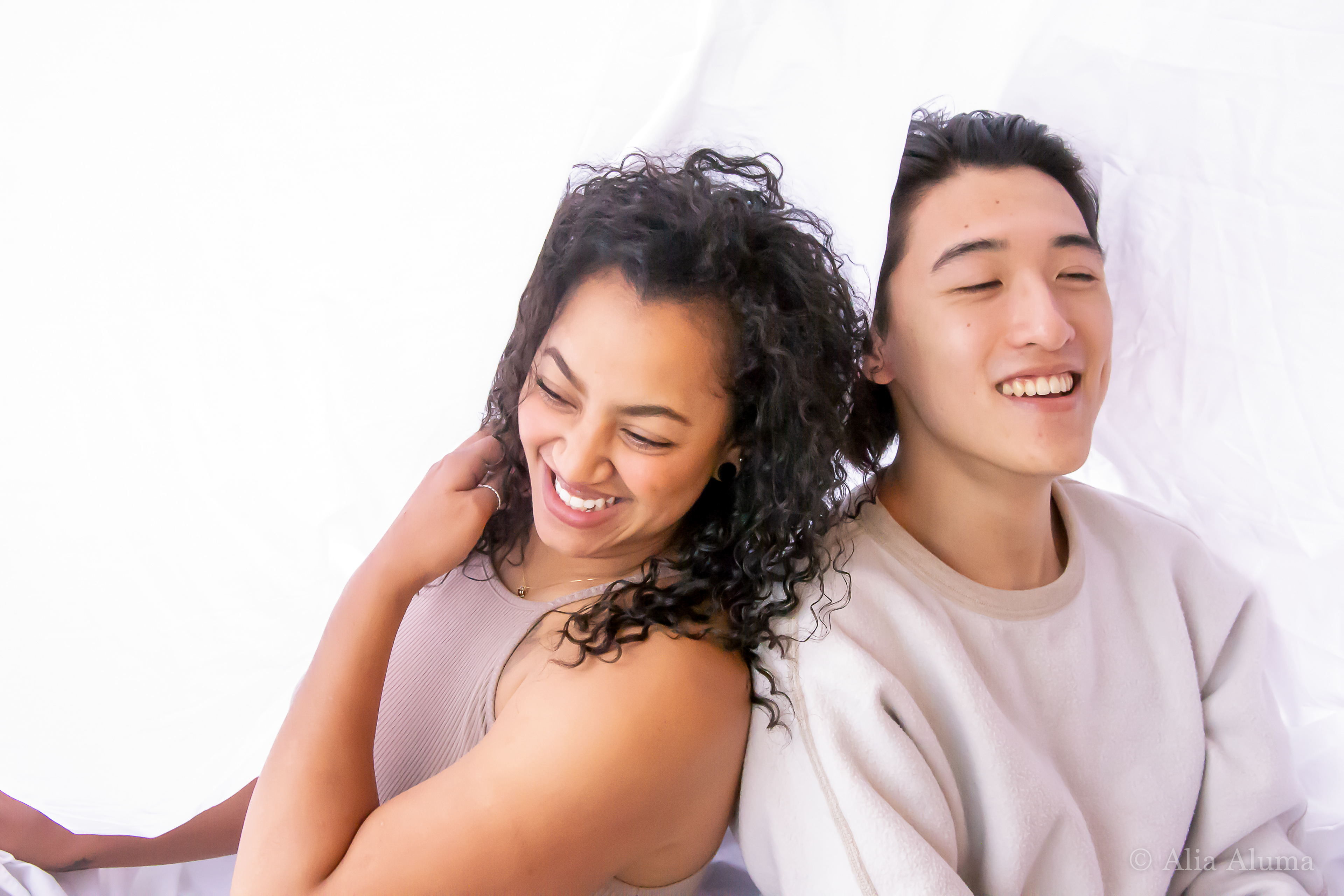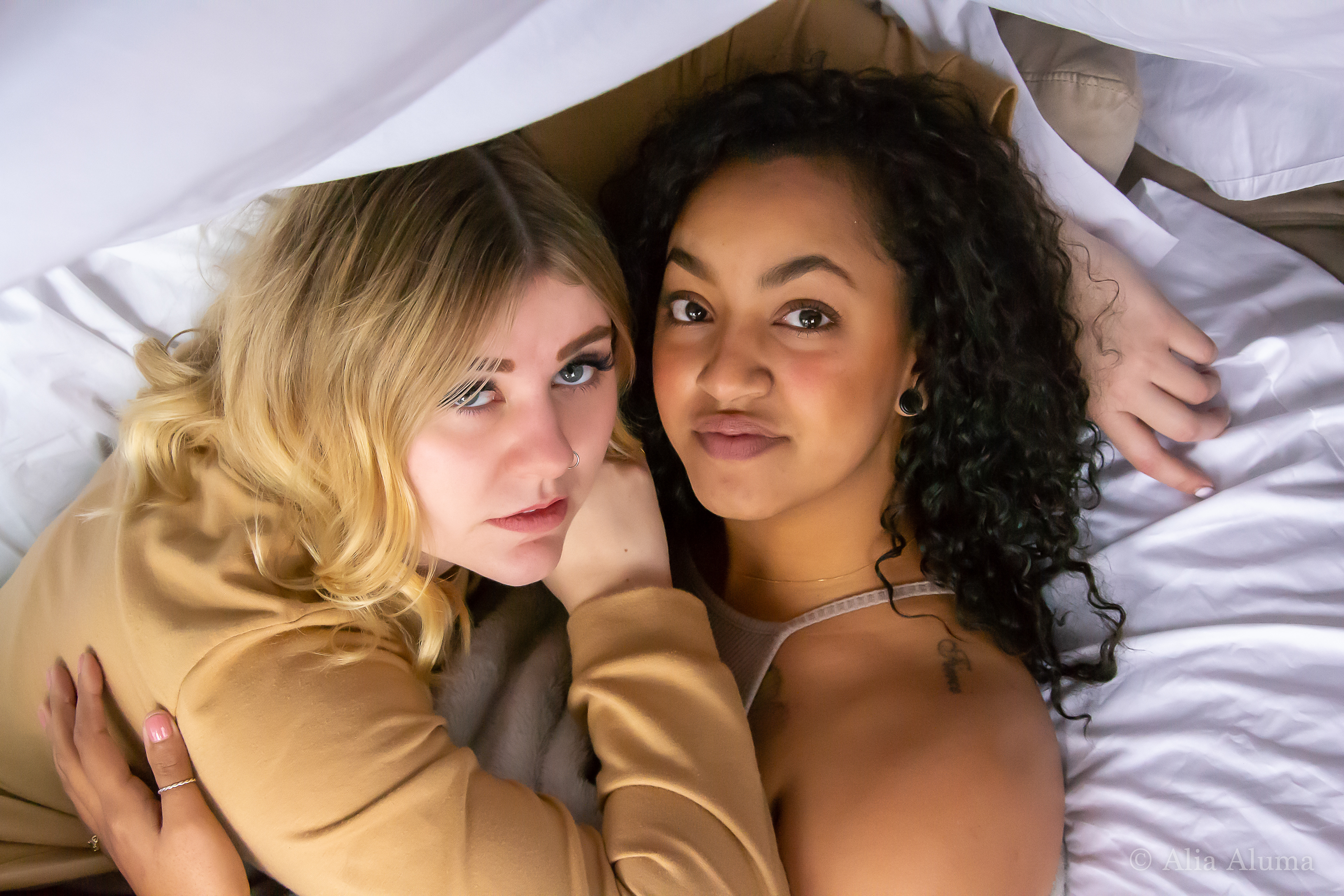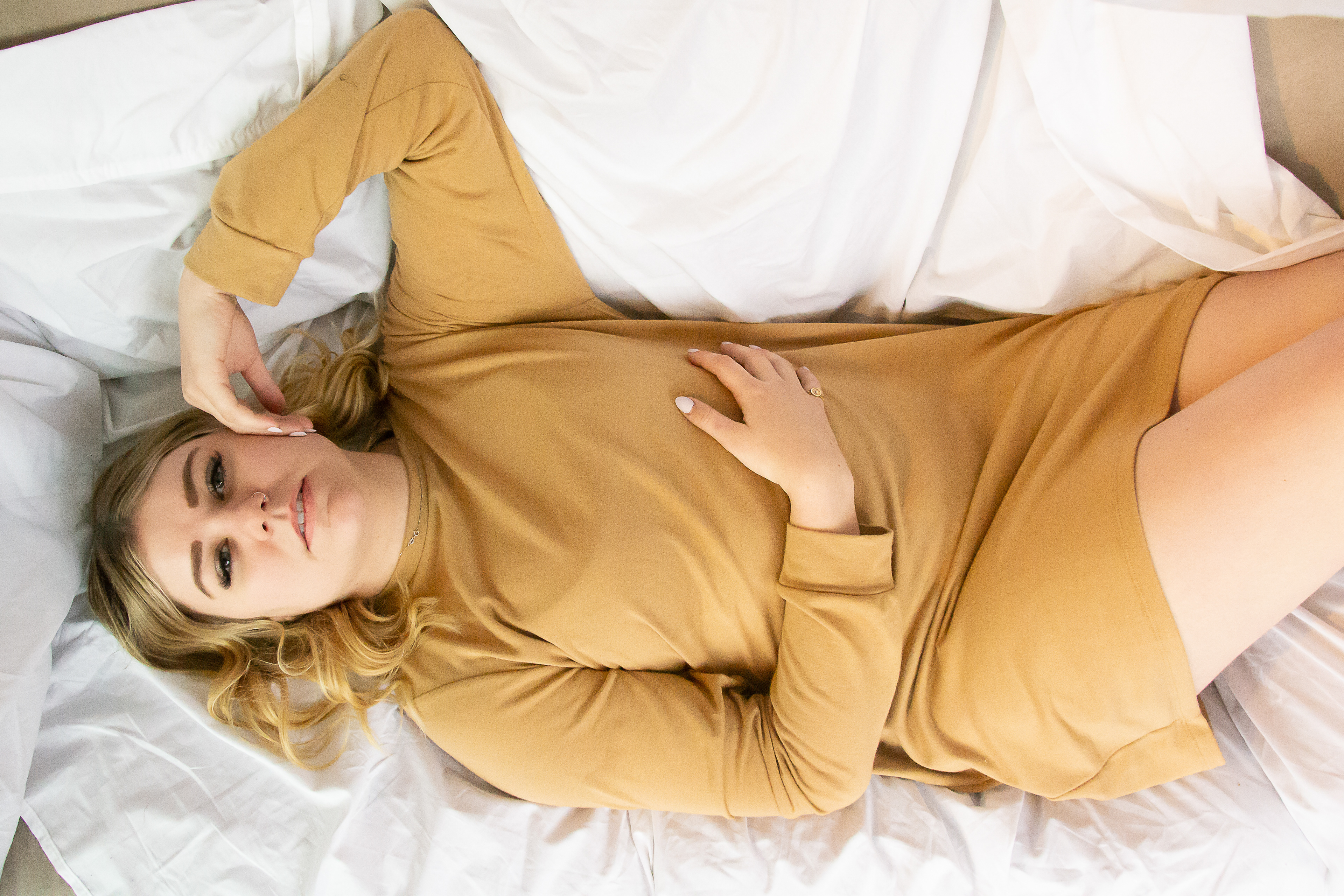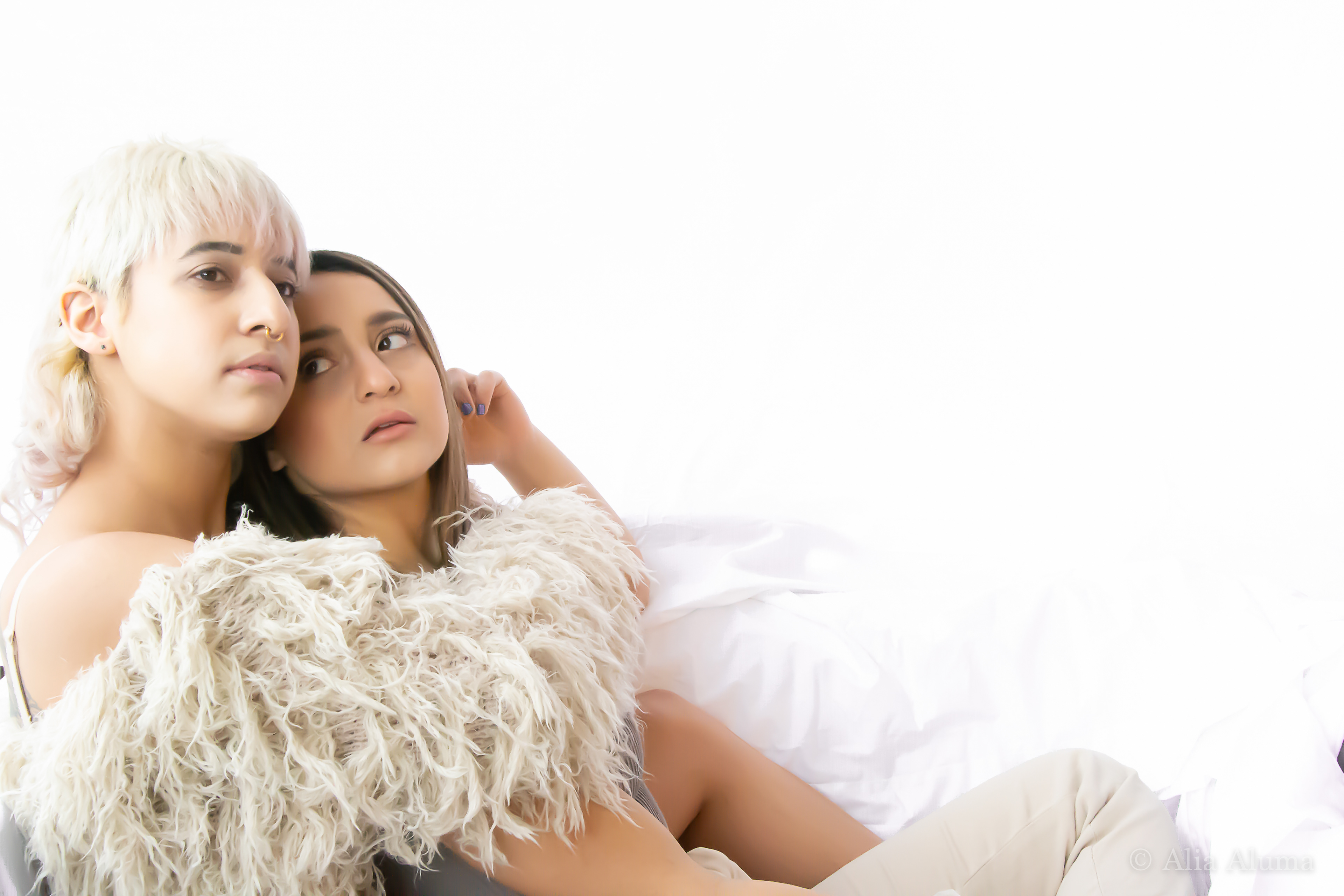 Special Thanks To:
Calvin Ng
Farah Shaath
Hana Gohill
Jessica Humphrey 
Keshia Holloman
Puneet Mundi
Yan Zhu